WELCOME TO MY WORLD!!!



This Web site features my own world (I might be selling them soon!) and general tips for my life syle, and the way I'm associating with people as well as loving the more affectionately.

My life style



EMINENT was born in the year 1985. He was born into the family of Mr. Okon Paul Essien. He attended hissecondary school at Lutheran High School in Obot Idim in AKS. He engaged in to playing games like football and table tenis, though he is not very good at playing tabletenis. He later gained his admission into the university to read law which he is reading now. He is very good in making friends.

NOW THE PERSON TURNED OUT TO BE EMINENT

Keeping Your Sweeyer And Refreshed

Did you know that in those days that people were afraid to tell somebody he/she likes that he/she do like the person95 , the feelings of affection in you cannot be hidden because God himself knew that words were made to ease tour thoughts? So what can you do about it? First, you can change that dehaviour of not associating with people because of onething or the other. Clear feelings magnifies the mind and intensifies the heart. If that's too difficult, try and contact me for more hints about the matter on ground.



Washing and Waxing Tips

Most cars now come with a clearcoat finish, which tricks owners into thinking they don't need wax. Actually, you should wax your car 3-4 times a year. Most manufacturers also recommend washing your car once a week. Remember to start washing your car only when the car's surface is cool and only after rinsing the entire car. Rub gently, one section at a time, and use specific car wash products--never household cleaners. After rinsing your car well, dry it with a soft, clean cloth.

Send me an e-mail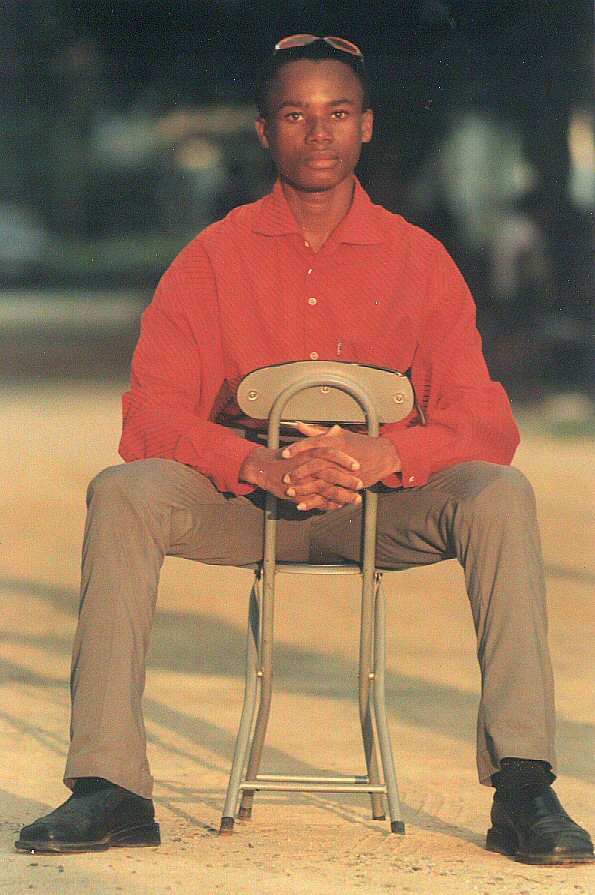 Convertible Advantages
We drove through the Rocky Mountains 2 weeks ago--a convertible's the only way to go!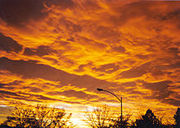 More Pictures

I've got all kinds of automotive photo galleries--I'm sure your dream car is there. Come check it out!

pics@autogall.com